Philadelphia, PA, Field Offce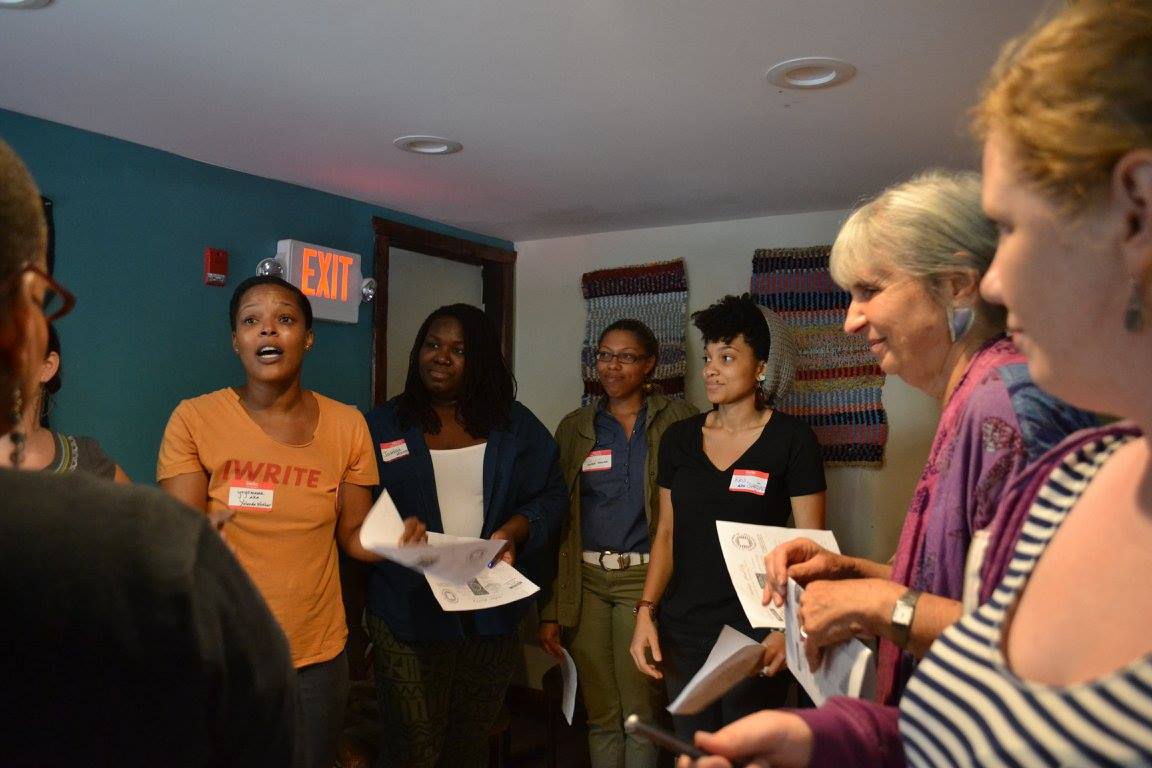 Description: [NOTE—THIS OUTPOST IS CURRENTLY IN TRANSITION...MORE DETAILS SOON] The Philly Field Office in Philadelphia, Pennsylvania, is a mobile office powered by an intergenerational, intersectional group of Citizen Artists who are dedicated to community-led and arts-driven social change. In addition to supporting artist-leaders through training and mentorship, the Field Office seeks to celebrate and preserve neighborhood history and identity, create and animate community spaces with opportunities for art and discussion, in order to gather and link information, issues, visions, people, and organizations.
Contact: More info to come!